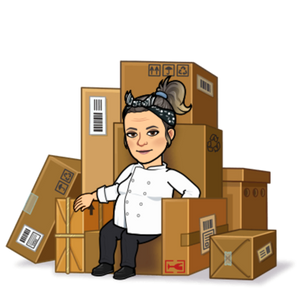 Krazy Karma's Closeout Sale!
Chocolate molds, boxes, trays, ribbons, tools - Boy, do we have some stuff. Check out what we have left. Make us an offer. Free shipping on orders over $50.
"Karma, will you be making chocolates from home?"
Sadly, no plans to continue production from another location. Follow us on Facebook or Instagram for any announcements.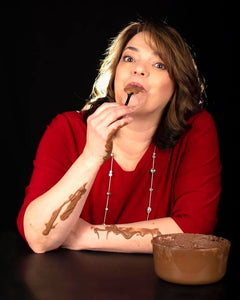 About Karma
Karma Decker has been in the kitchen since she was old enough to pull a chair up to the counter. A wife, mother of 5 sons, and a grandma to 7, Karma routinely uses baked goods to win the favor of her unruly brood. A professional baker in a former life, she now enjoys baking in smaller batches, ordering desserts at restaurants and calling it "research" and thinks no gathering is complete without refreshments.